Whether you're buying or selling, we're here to help.
It may seem overwhelming but change is good. It keeps us fresh and open to new ideas and adventures. It's a part of life! At Wolff Properties, we embrace these changes and we'll help guide you through the process so you can concentrate on your next adventure!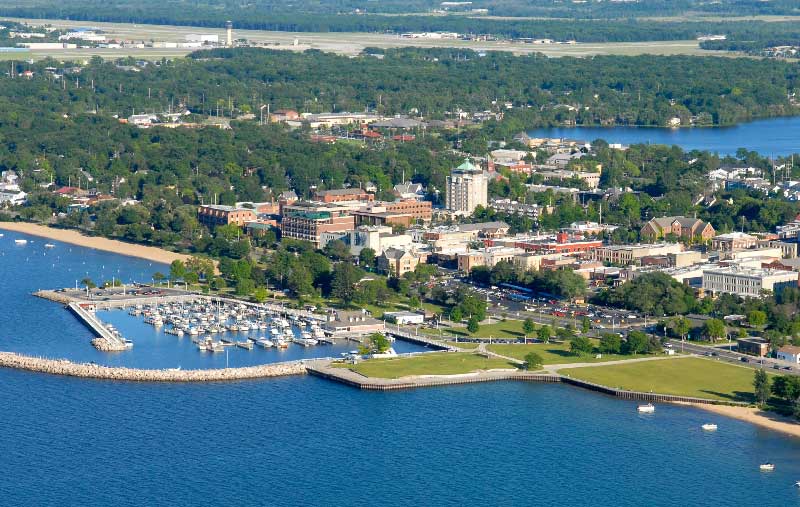 Let's Connect
Let us know how we can help you, drop us a line below and we'll get back with you right away.
We take your personal information very seriously. We will not share any of the information you provide with any 3rd parties. Provided information will be used specifically to contact you in regards to Wolff Properties opportunities.